Things to Know Before Having Your Kitchen Renovated
Author : Precise Home Renovations | Published On : 17 Dec 2021
You'd be surprised to know that homeowners across the globe spend a ton of money on remodeling services each year. According to the National Association of Realtors, that'd number would be $400 billion. And of that amount, a sizable amount is dedicated to kitchen renovations, now that is just hard to overlook, don't you think?
Now, before you hire someone to swing those hammers and change the whole layout for your kitchen renovations, make sure you define your goals and know all your options. You must be thinking about what we mean by "goals?" By goals, we mean the motivation behind investing in such a service. The reason for your kitchen remodels – whether it's updating fixtures, improving the flow of your space, trying to get a better ROI at the time of selling your house, or perhaps all of them will have a major impact.
Now that you are a bit clear about what kitchen remodeling is all about, it's time to address some things that you need to keep in mind.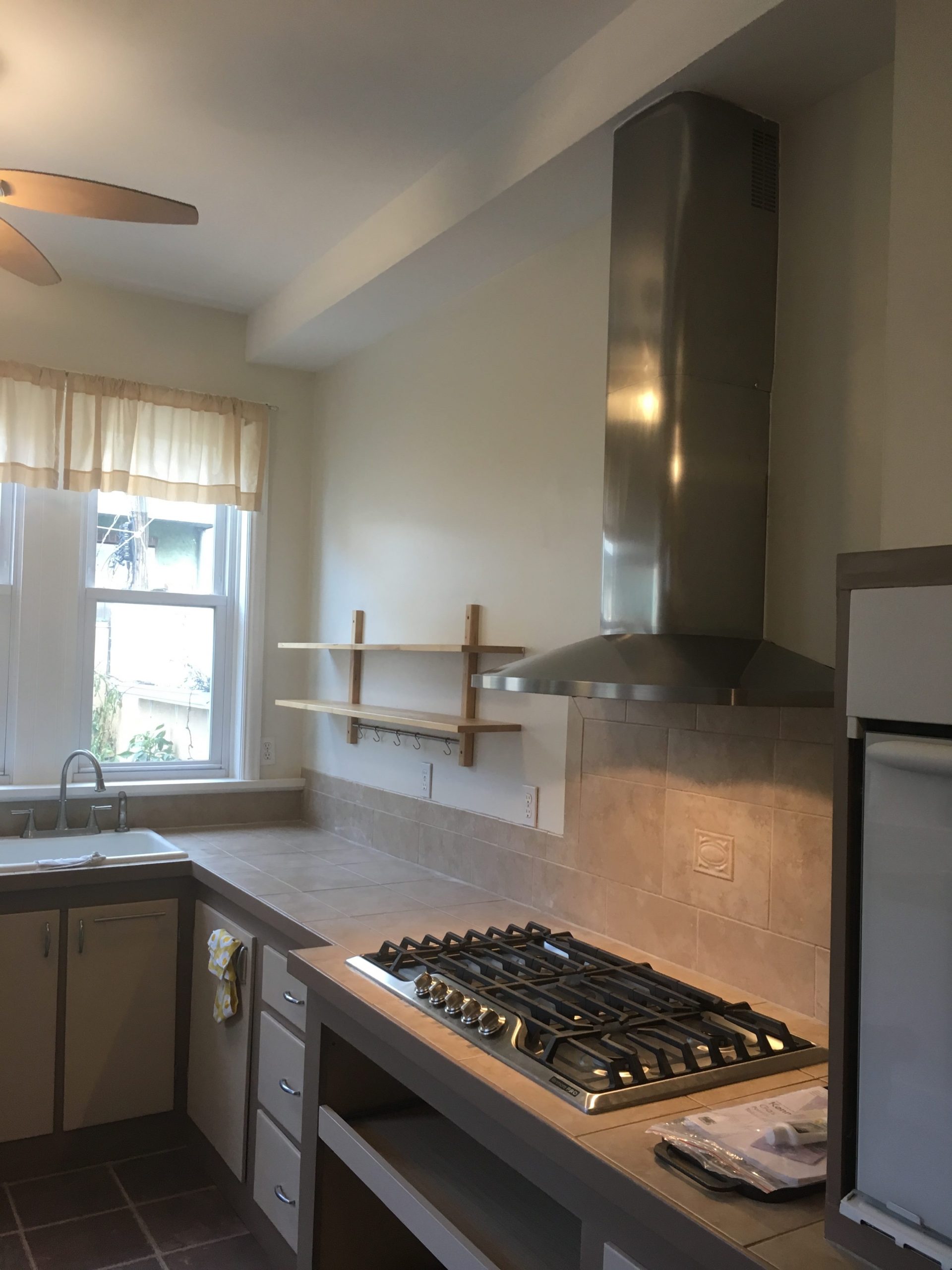 Why Are You Remodeling Your Kitchen?

Before you go ahead and hire a professional for the job, you may want to ask yourself some tough yet important questions. Following are some of them:
- Are you planning to upgrade worn-out surfaces, finishes, or materials? Or just want some changes? Or do you want to add new features and improve the livability of the space?
- Are you just planning to add resale value to your home?
- Do you entertain guests frequently and want a kitchen that matches the requirements?
- Do you need new appliances and plumbing? Or change electrical outlets?
- Do you have a clear budget or cap on what you would like to spend?

Kitchen Remodeling Aspects That Shouldn't Be Overlooked

Determine what you want to achieve with remodeling

You must realize that kitchen remodeling is more than just about aesthetics. It is a great reason to focus on better utilization of space, add extra functionality or integrate your kitchen with other home areas. So, determine what you want out of the project.

Decide how you are going to carry out the project

While DIY will help you save a lot, hiring home renovation services makes more sense, as they know what it takes to pull off a kitchen renovations project without any complications. So be realistic and have a clear thought about what you want at the end of the day.

Set a realistic budget

There's literally no point in spending $25,000 on a premium new kitchen if your property is only worth $200,000 – you simply won't get your money back. Do your homework and try to arrive at an estimated cost before you go out and start with the project.

Final Thoughts

That's all there is for you to know about kitchen renovations. And now that you know what goes into kitchen remodeling, it's time to make the best out of the tips mentioned above.