The New Hajj Protocols For 2021
Author : British Hajj & Umrah Services | Published On : 29 Apr 2021
Every year millions of Muslims embark on the holy pilgrimage to Mecca and Medina in the sacred months of Shawwal, Dhul-Qidah, and Dhul-Hijjah. The Hajj is reckoned the fifth pillar of Islam. It is mandatory for every Muslim whose health and finances permit them to visit the Kaaba at least once in their lifetime.
The Hajj is an Islamic ritual where prayers and fasting are spread over four to five days in the month of Dhul-Hijjah, the last month in an Islamic calendar. The believers gather around the Kaaba, a cubical structure in the center of the Haram Mosque in Mecca.
The Biggest Annual Religious Event
Pilgrims from all over the world travel from their respective countries to Saudi Arabia during Hajj. Around three million Muslims gather in one place, which is considered the most significant human gathering. For making this trip possible, pilgrims either go through government-approved channels or private tour operators.
The private tour operators charge more than government-approved channels, but they provide better services and ensure a hassle-free and comfortable journey.
Post the Covid-19 pandemic, the authorities of Saudi Arabia have restricted the number of pilgrims from every country to ensure social distancing protocols norms and prevent the spread of the virus. This practice following with the teachings of Islam is in lieu with preserving the lives of human beings.
Hajj Is A Serious Event
Private tours and travel agencies that conduct Hajj tours for the pilgrims have to comply with their native country's regulations and the Ministry of Hajj, Saudi Arabia. Hajj is a serious business and time-consuming. Therefore, only expert agents who understand the travel regulations and take care of the pilgrim's safety are given licenses to operate.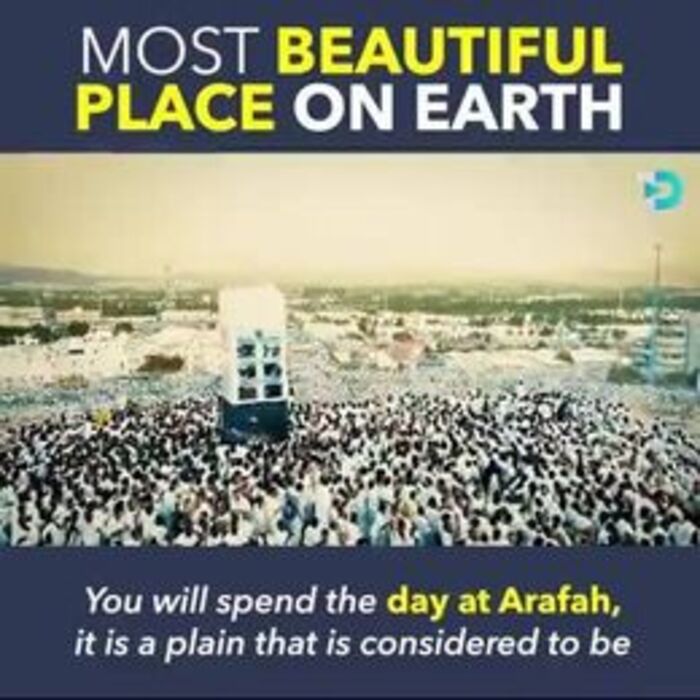 How To Choose A Reliable Travel Agent For Hajj
To ensure that one chooses the right travel agent, it is a good idea to speak to relatives, friends, or acquaintances who have been on Hajj or Umrah before. They have their experience with their travel agent and will be able to give accurate feedback. Different travel agencies have the various quality services depending on the Hajj Packages they offer. There is a possibility of having multiple testimonials and reviews, so it is best to compare and go for that service that suits one's plans and budget.
A few criteria to look for
Knowledge – choose an authorized agency as they know the latest rules, regulations, and processes.
Accountability – Authorised agents are answerable to the Ministry of Hajj. If any pilgrim complains or is concerned about the agency, they can be held accountable by the Ministry.
Recognition– The Ministry of Hajj issues a four-digit license number to authorized agencies.
Cost – Authorised agency's prices are reasonable and often cheaper than alternative options.
One should consider the above criterion when planning to approach a travel agent who is offering hajj packages 2021 to prospective pilgrims.