What is included in SAT syllabus?
Author : Sahil Arora | Published On : 07 Sep 2021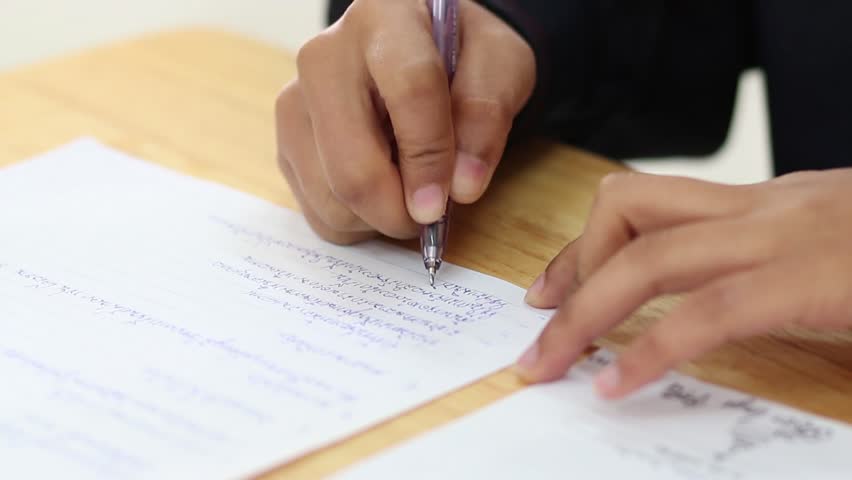 SAT (Scholastic Assessment Test) is an undergraduate university admission test. This test offers admission to candidates in abroad universities like the US and Canada. SAT exam comprises reading test, writing and language test and math test. SAT is an offline exam; a paper-pencil exam conducted for 3 hours. A student can give this exam middle of the twelfth class or after completing the twelfth. SAT SYLLABUS has three sections, reading, writing, and mathematics. If you want to clear this exam so you have to go through with all three sections. The total score of this exam is 1600 and if any student gets more than 1300 score, so the chance to get admission in undergraduate in abroad.
SAT SYLLABUS-
Reading:-the first section is reading comprehension, under every passage has 10-11 questions. Having a total of 5 passages, this section generally tries to check the ability to understand the meaning of words and evaluate reading and written text. 5 passages are divided into different fields,2 passages from the science field, one from classic or world literature, others from economics, psychology, great global conversation, you must answer questions from all passages.
Writing- writing is given a brief of all 5 passages, need to edit passages, finds errors, rephrase, highlight alternate text and have to attend 44 questions in 4 passages in just 35 minutes. As we discussed topics gives from history, arts, humanities, science, etc.
Mathematics – mathematicsis divided into two parts; the first section needs to attempt in 25 minutes, this test carries basic math queries and the student cannot use the calculator in the first test. and second part needs to attempt in 55 minutes, it carries advanced math questions, the calculator is allowed for the second part of the mathematics test. A total of 58 questions need to attempt in 80 minutes by the students.
Essay- essay is an optional part of SAT exam. Some of the universities have criteria include essay writing test to get admission for undergraduate, some are not, it's student choice he wants to attempt or not, but I would suggest attempting this essay test too, because then you are free to take admission anywhere with a good score, if don't want to take so you can apply only for those universities where essay test exam is not compulsion.
SAT exam is not a hard exam especially for those students who read the CBSE syllabus and preparing for JEE exams. SAT exam is conducted 5 times in India.after completing 12th students can try for this who want to pursue their graduation from abroad like the USA, CANADA, etc.
SAT SYLLABUSis looking wide and tough, but it is not indeed. It needs good catching power in mathematics and English, that's all. And how to prepare for SAT? It's an easy task for those who are familiar with the pattern of SAT. Just learn mental maths, don't try to mugging up with the topics especially mathematics,if you feel this topic is hard, give more time to that topic. Practice on weak points, set a score goal, check previous year's paper, attempt mock tests, and work on grammar. Just take a step to go ahead if you want, these things help you, start from today and go through with the syllabus and revise. SAT is all set for you.