Continuing Education Guide for Architects
Author : Bibliotech Academy | Published On : 28 Apr 2021
Continuing education is important for architects to stay updated, and gain knowledge of their career field. In many countries like the US continuing education credits help an architect to remain registered. Otherwise, the registration of a professional architect will expire. If you are a member of AIA you need to get a continuing education certificate for the renewal of your license. AIA is known for paid and free online continuing education for architects.
What is AIA?
The American Institute of Architects (AIA) was founded in 1857 by 13 architects. It is considered the voice of the architectural profession. Its headquarter is located in Washington DC. This organization is working for giving architects the best resources they need to do their work. Today, AIA has more than 95,000 members.
Someone who is willing to join AIA can take the membership as –
An architect member
An associate member
An associate new graduate
An international associate
A national allied individual
Easy Way to Complete Continuing Education as an Architect –
There are many AIA continuing education providers. Visit the site and check out the list of courses. You will get options according to the geographic area or the description provided. If you are an AIA member you may get extra benefits.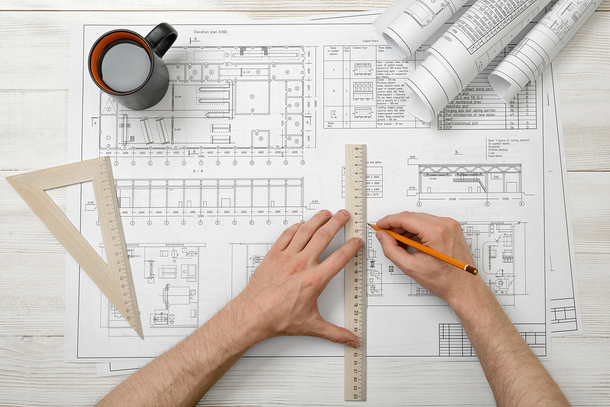 Take part in the online quiz and earn some credits. The requirement of credit varies according to the professional organization you belong to.
Check out the events that have CE offerings. Attend all the events like national convention and conferences that will add up to your credits.
Subscribing to the newsletter of the CE provider will make it easy for you to stay updated about such events. Feel free to call your education provider and clear all your queries.
If you are willing for some site visits, volunteer as a guide for tours and study or research activities. Checking out some local sites will add up to your knowledge of architecture and it will fulfill the CE requirement.
Completing the continuing education courses online is also beneficial for you. People don't get enough time to attend classes along with their profession. In such cases online classes, webinars are really helpful. Especially in these tough times of covid-19, it is an easy and better option to opt for online courses.
Is it Mandatory to Opt for Continuing Education?
Learning never stops. If you are willing to learn more about your career field, you should choose continuing education courses. Your investment of time and money in such courses may lead you towards greater rewards. It is not mandatory in every organization. Some specific organization or community has made CE compulsory. If you are a member of such an organization, then it is mandatory for your growth.
If you don't wish to study more switch to an organization that does not demand continuing education programs.